home | monuments & markers | cremation | bronze | civic memorials | signs | services | wholesale | contact
Click on preview image to see full size image of some our most current work.
*Some previews may not be available due to website updates. We will have all updates completed soon.
---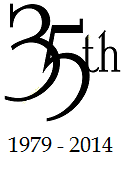 Shelby Wholesale Monument Company / Shelby Granite ©Copyright 2014