home | monuments & markers | designs | cremation | civic memorials | gallery | bronze | wholesale | contact
We offer many different services to families, dealers and funeral homes all across central Alabama. We can do anything from providing the burial vault to cleaning an existing memorial. Give us a call or send us an email for a details on any of our services listed below.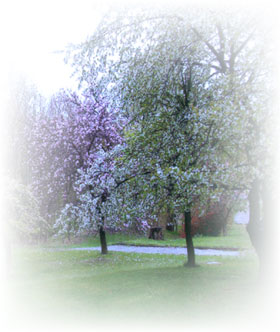 ♦ Death Dates
♦ Monument Cleaning
♦ Monument Leveling
♦ Vault Services (Tents, Chairs, Installation)
♦ Monument Installation (Third Party)
♦ Columbarium Lettering
♦ Adding Pictures
♦ Restoration
Shelby Wholesale Monument Company / Shelby Granite ©Copyright 2014
Example of restoration and cleaning process...